INTRODUCING OUR COMPANY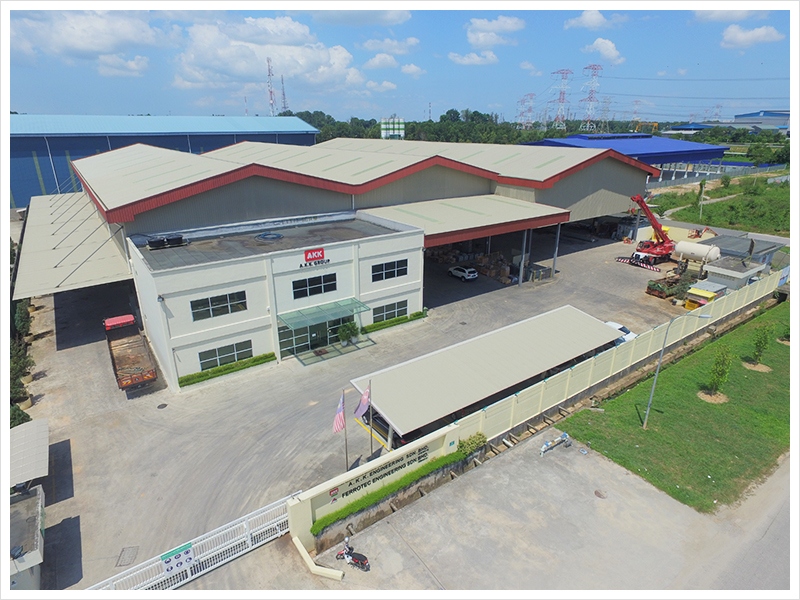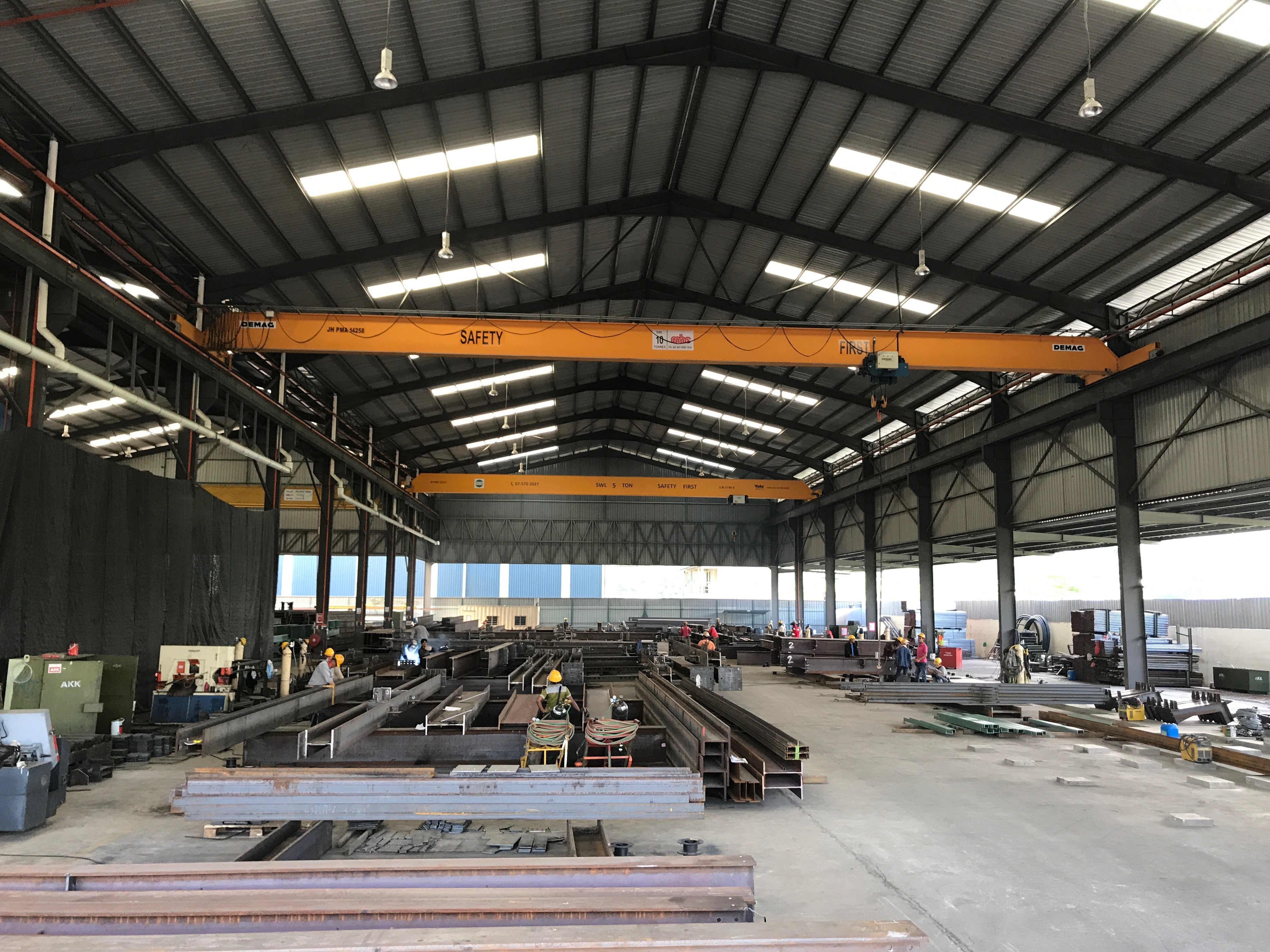 A.K.K. Engineering Sdn. Bhd. was founded by the late Mr. Ang Kan Kiong in year 1996 and we have been actively participating in Malaysia's construction business since then. It is led by a group of experienced professionals with proven track record of excellent quality and service in this industry.




"To be the preferred service provider of our clients"
TESTIMONIALS
SIME DARBY PLANTATION
SIME DARBY PLANTATION SDN BHD
A.K.K. Engineering Sdn. Bhd. is an established and experience contractor. Their responsible workers were always keeping track of the project schedule and completion quality was our satisfaction.
FELDA ENGINEERING SERVICES
FELDA ENGINEERING SERVICES SDN BHD
Best effort in getting the works done has been observed throughout the projects.
TANJUNG LANGSAT PORT
TANJUNG LANGSAT PORT SDN BHD
We are also grateful for their co-operation in the management matters and commercial aspects. We like to recommend their service to other owners and developers.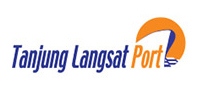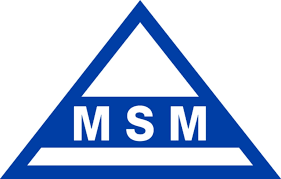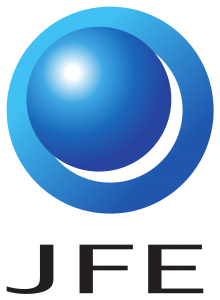 WHY CHOOSE US
Safety and Environmental Conscious